We Salute Those Who Keep The World Moving Forward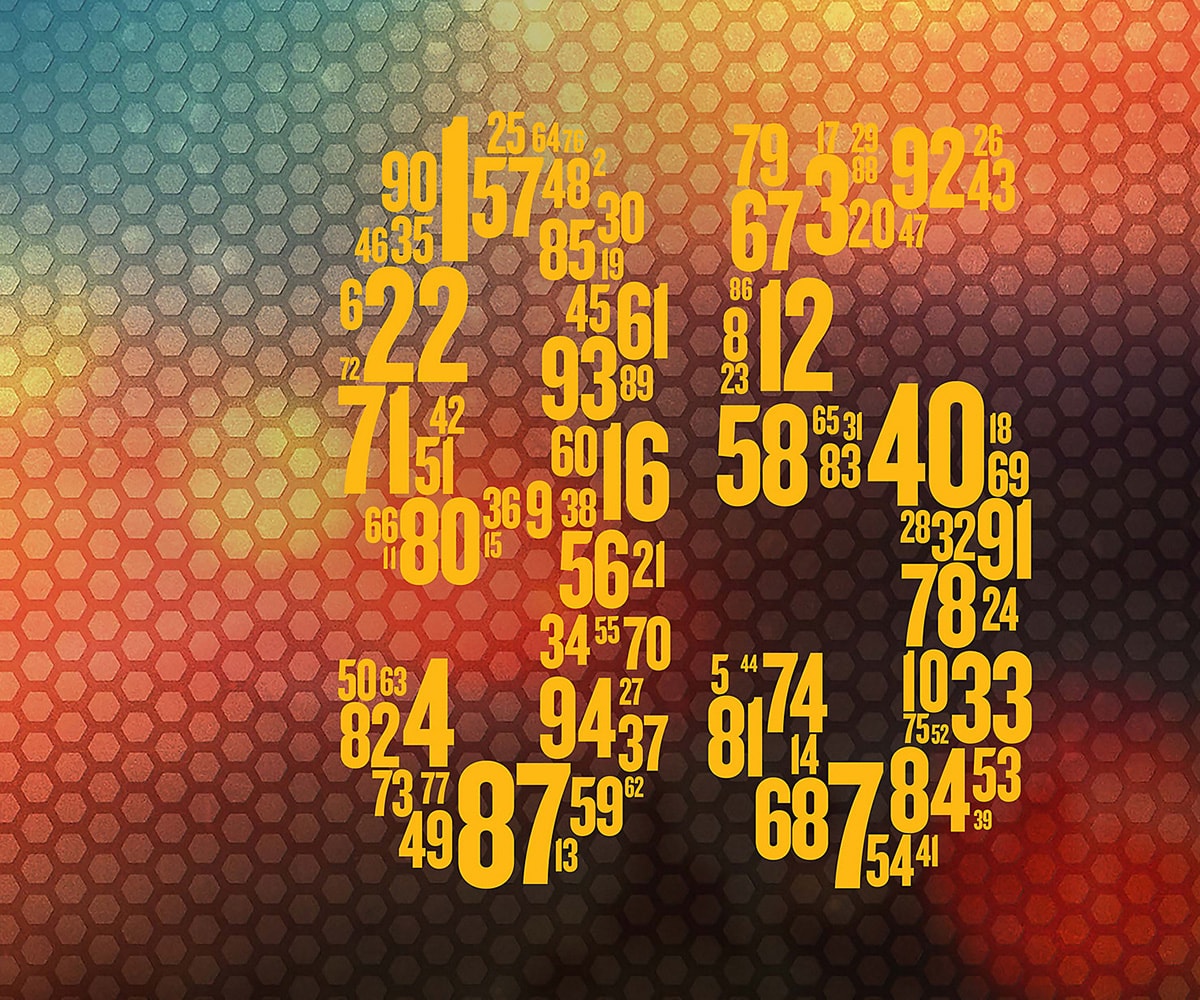 May 29, 2020
What does it mean to you when someone says "thank you?" The global health crisis truly illustrates how critical many jobs are and how many of us took them for granted. While some of us are forced to isolate from home, others bravely continue to do the work, risking their health and safety to keep their communities moving forward. Medical professionals putting the rest of us ahead of their own loved ones. Folks who are part of supply chains doing more than just stocking shelves, they're delivering inspiration. We're all feeling the uncertainty, but we're also feeling a profound sense of gratitude.
Lifting Us Up, One Act At a Time
To show our appreciation to the people who are doing the work to help their communities, Caterpillar is sharing their stories to ensure they are heard around the world. The doctors, nurses, truckers, stockers, technicians and so many others… the people who keep our world moving forward. You inspire us. Thank you.
Thank You, Truckers!
While we struggle through the uncertainty, truckers continue to hit the road. They're hauling more than their cargo and making sure shelves are stocked… they're delivering inspiration and hope!