Cat Ground Engaging Tools For Sale In OK & TX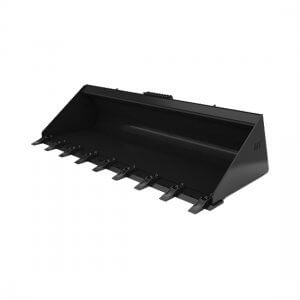 Never underestimate the importance of choosing the right Ground Engaging Tools (GET) in maximizing the return on your machine investment. GET provides a number of key benefits including:
Protecting the expensive parts of blades, buckets and ripper shanks
Determining how well a machine performs in a specific application
Longer machine life and reducing maintenance costs
We Offer Multiple GET Options
Because your machine and application has unique needs, Warren CAT offers many GET options. Our GET specialists and product support representatives have the training and experience to match the right tools to the application. We can provide technical assistance in selecting the tools you need for each specific job.
We have GET options available for Loaders, Excavators/Backhoe Loaders, Dozers, Rippers, Motor Grades, Paving Machines and Scrapers.
Backed by Caterpillar Warranty
If your GET should break during normal operation at any time, Caterpillar will provide a replacement free of charge. Details of each warranty are available from Warren CAT. Remember, never operate a bare bucket!