Cat Excavator Parts For Sale In OK & TX
Tough, high-performing Cat excavators are built to provide many years of reliable service in even the most challenging operating conditions; you expect nothing less from equipment produced by Caterpillar, the worldwide heavy equipment leader!
Warren CAT can fulfill all of your Cat excavator part needs in Oklahoma, West Texas and the Texas Panhandle. Our huge selection of top-quality parts and many decades of heavy equipment expertise provide a winning combination that will help you get the most out of your excavators.
Cat Excavator Parts for Old and New Equipment Alike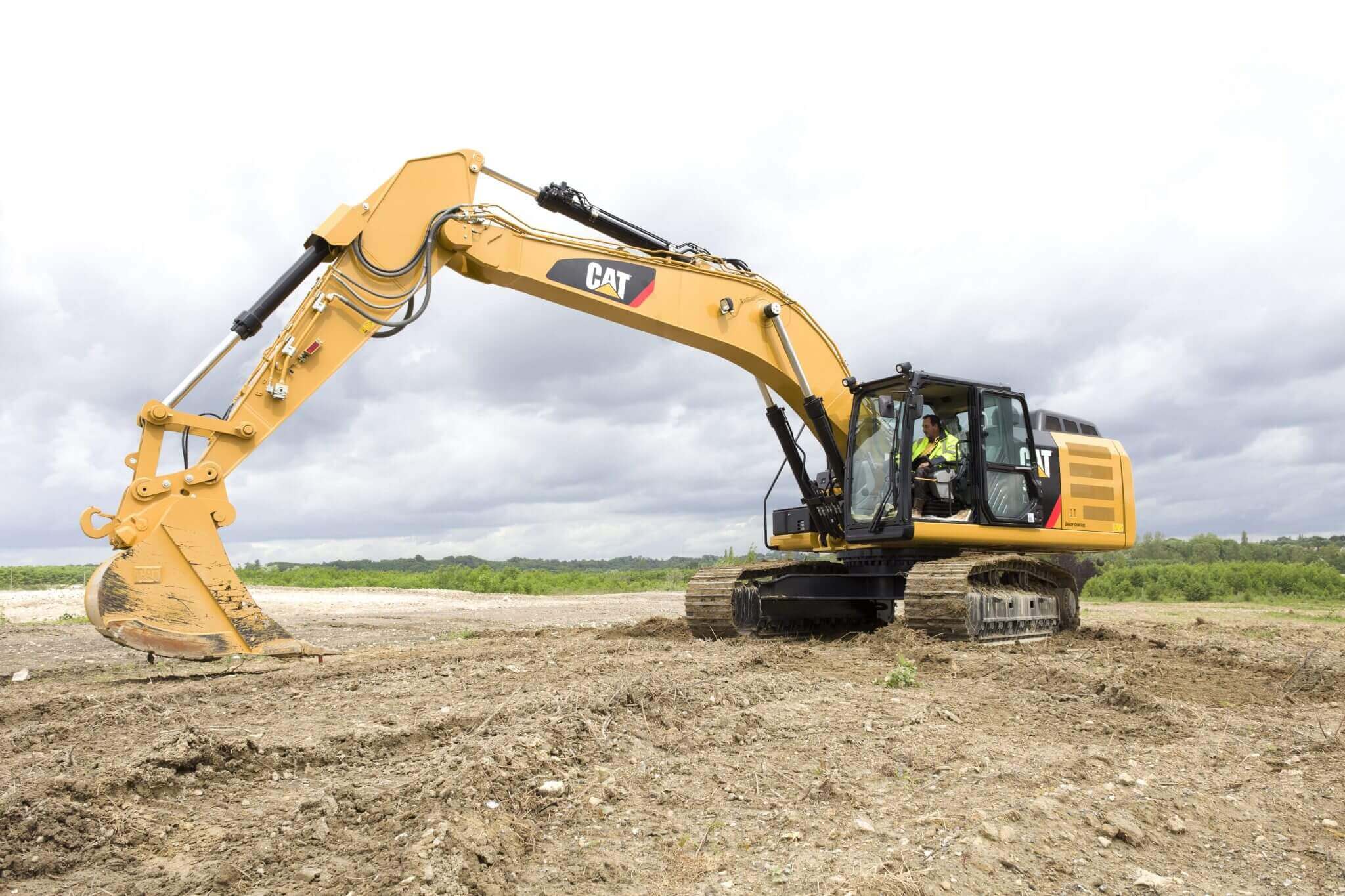 Whether your excavator has recently rolled off the assembly line or has been a dependable part of your heavy equipment fleet for many years, Warren CAT is sure to carry the exact replacement parts you need. We offer a huge assortment of brand-new Cat excavator parts, as well as dependable remanufactured parts that enable you to cut costs without sacrificing quality. Our inventory includes everything from piston pumps and buckets to engines for mini, small, medium and large excavators.
Purchase Cat Excavator Parts Online
Time is a precious commodity that is often in short supply these days. By taking advantage of our convenient online Parts.Cat.com part store, you can order Cat excavator parts quickly and whenever your schedule allows. Not only can you order parts on a 24/7 basis, but you can also get instant access to parts availability, pricing and schematics. You can even create a frequently ordered parts list that will reduce the time it takes to locate and purchase many of the parts you need on a regular basis. With Parts.Cat.com, ordering parts is as easy as the tap or click of a button!
SAVE MONEY WITH YELLOWMARK™ AFTERMARKET EXCAVATOR PARTS
If you want to keep costs low, maintain and repair your Cat excavator with Yellowmark aftermarket parts. Yellowmark sets the aftermarket standard for compatibility with Cat equipment, designed and manufactured by Caterpillar for use with their machines. These parts offer the peace of mind you get with a Cat product at a price accessible to virtually any operating budget.
Get Cat Excavator Parts in 24 Hours!
If yours is like most businesses, having an excavator that is out of commission for even a short period of time can be costly. When you order Cat excavator parts from Warren CAT, you'll have the peace of mind knowing that 97 percent of our parts orders are filled within 24 hours! We also offer a wide range of delivery options for your convenience. You'll be able to get your excavator back on the job in no time!
Sign Up for Your Free Parts.Cat.com Account Today!
Registering for your Warren CAT Parts.Cat.com account is totally free and only takes a few minutes. If you have questions about selecting or ordering Cat excavator parts, you can always give your nearby Warren CAT location a call.
See More Popular Parts: