Cat® Dozer Parts For Sale In OK & TX
It's hard to find a construction, agricultural or mining site in West Texas, the Texas Panhandle or Oklahoma that doesn't have a Cat dozer or two on the job. In many cases, these durable machines have been providing many years of dependable service to their owners.
Cat dozer parts can extend the life of these relentless machines and keep them productive in even the most depending work environments. Warren CAT is proud to be the provider of new and remanufactured Cat dozer parts to the entire region.
Wide Selection of New Cat Dozer Parts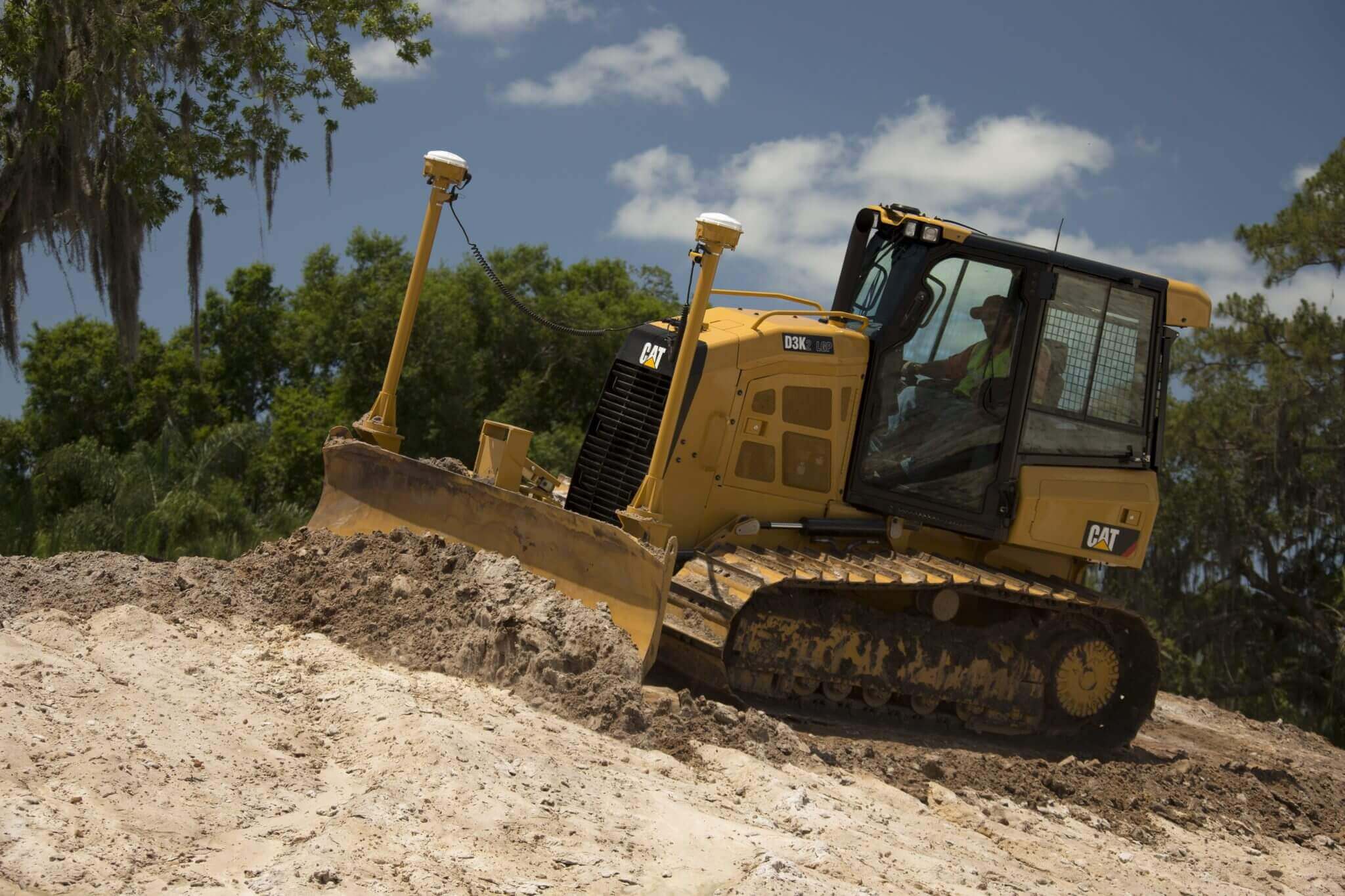 For many companies, using new Cat dozer parts is the best long-term solution for keeping their machines on the jobsite and out of the repair shop. In particular, new undercarriage parts can help keep costs low, as about 50 percent of a dozer's overall operating expenses stem from undercarriage repair issues. Our extensive inventory of new dozer parts includes a complete selection of undercarriages and other essential genuine Cat parts and components for all types of Cat dozers and wheel loaders.
Save Money with Remanufactured Cat Dozer Parts
If yours is like many construction operations these days, finding ways to keep expenses low is a top priority. Warren CAT can help reduce your operating costs by offering an inventory of remanufactured Cat dozer parts, painstakingly restored to like-new condition, that will save you money while still delivering the superior performance you've come to expect from Caterpillar.
GET MORE UPTIME WITH General Duty DOZER PARTS
Achieve a better balance between productivity and the operating budget with General Duty dozer parts. General Duty parts are part of the Caterpillar brand and designed by Cat engineers for OEM fit with your Cat dozer. General Duty parts are cost-effective substitutions for genuine Cat and Cat reman parts, and they're backed by a one-year modified warranty.
We Make Finding Dozer Parts Fast and Easy
At Warren CAT, we understand that any delay in getting the Cat dozer part you need costs you time, which ultimately costs you money. With our convenient online Parts.Cat.com part store, you can order the part you need on a 24/7-basis, right from your smart phone or computer. You can also give us a call if you prefer more personalized assistance from our friendly and knowledgeable sales and service team. Regardless of the ordering method you choose, you'll receive your Cat dozer part quickly. Our access to the extensive Cat dealer network enables us to fill 97 percent of all parts orders within 24 hours.
We're There Whenever You Need Us
If you're in West Texas, the Panhandle or Oklahoma, you never have to worry about getting the right Cat dozer part you need, when you need it. Contact us whenever you need reliable Cat dozer parts that will help you move more and make more. Now that's progress.
See More Popular Parts: