Cat® Backhoe Parts for Sale In OK & TX
If you're in the construction industry, there's a good chance your backhoe is one of your most valuable pieces of equipment. If you've owned or operated a Cat backhoe for any length of time, you know that reliability is rarely an issue. But even top-quality machines need the right parts to keep them productive and minimize long-term operating costs.
Warren CAT can serve your Cat backhoe parts needs in West Texas, the Texas Panhandle and Oklahoma. We carry a complete selection of new and remanufactured Cat backhoe parts for machines of all types and sizes.
The Region's Largest Inventory of New Cat Backhoe Parts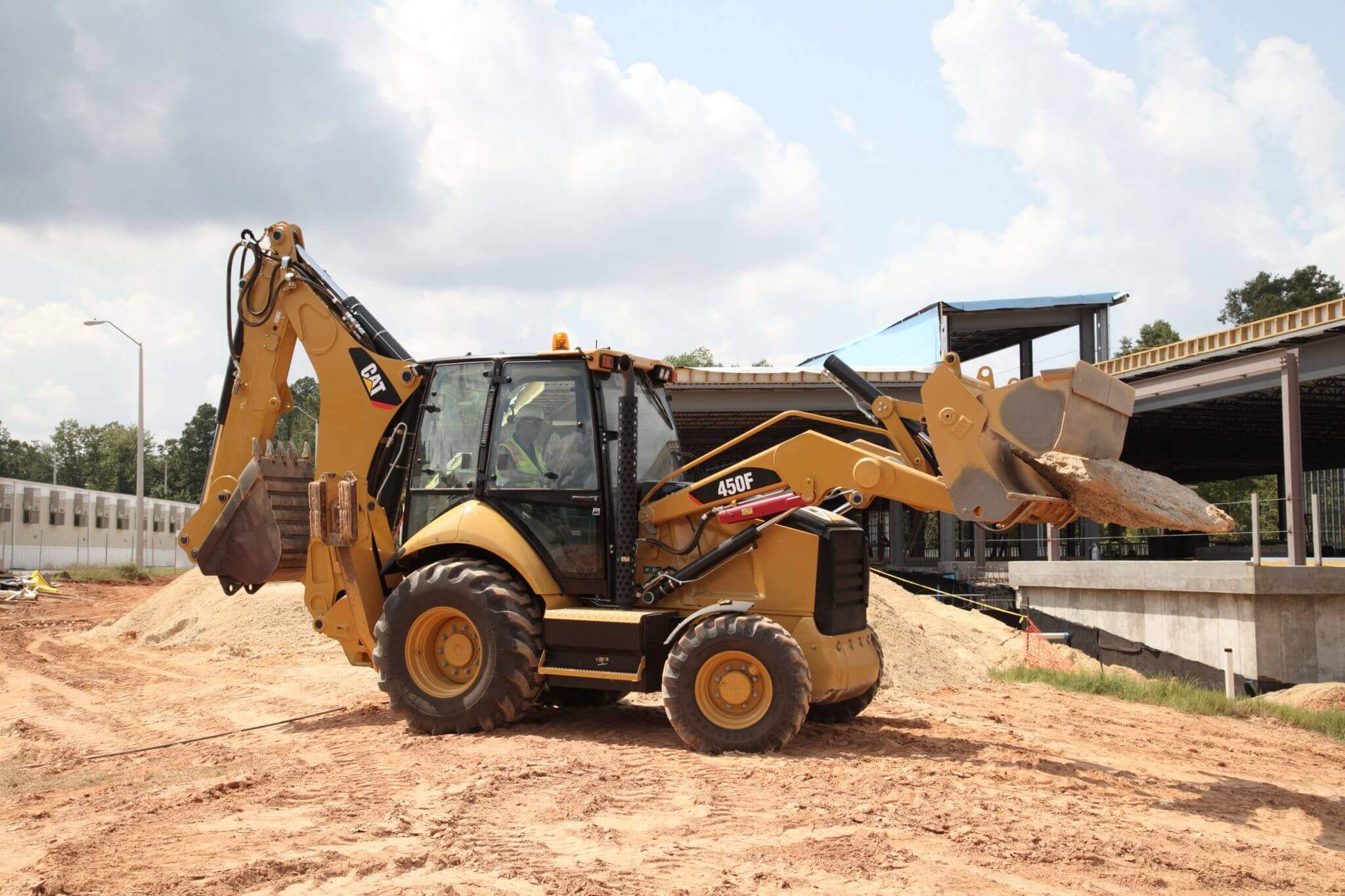 New Cat backhoe parts can keep your machine running without missing a beat. We carry a complete selection of hydraulic cylinders, pins, bushings, links and more for all backhoe makes and models.
Economical Remanufactured Cat Backhoe Parts
Working with a limited parts budget? Warren CAT can help. We offer a wide selection of like-new remanufactured parts that enable you to cut costs without cutting corners. All of our reman parts meet the highest Cat standards for quality and reliability while also saving you money.
AFFORDABLE General Duty PARTS
Keep your operating costs low and downtime to a minimum with dependable General Duty parts. These new parts are designed by Caterpillar and manufactured for OEM fit with your Cat backhoe. At Warren CAT, we carry an extensive selection of hydraulic, structural, drive train, engine undercarriage and other parts made to industry specification.
Don't Forget the Attachments and Work Tools
Backhoes are versatile machines that can perform a number of useful functions — as long as you have the right equipment. Our selection of new Cat backhoe parts includes a large assortment of tools and attachments that allow you to get the most out of your machine. Choose the auger, hammer, compactor or other attachment that is best for your specific application.
Use Parts.Cat.com for Hassle-free Online Cat Backhoe Parts Ordering
Your time is valuable, so we've made the process of ordering Cat backhoe parts as simple as possible. With the online Parts.Cat.com part store, you can easily find and order the parts you need with just a few taps on your smart phone or clicks of a mouse. You'll get access to lots of useful information including schematics and pricing.
Another valuable online resource is the Caterpillar Service Information System, with parts and service documents, maintenance information and product updates going back as far as 1977. Our knowledgeable and friendly sales and service staff is standing by to answer all your parts questions.
The Cat Backhoe Parts You Need — Fast!
Machine downtime caused by a malfunctioning part can cost you plenty. When you order Cat backhoe parts from Warren CAT, you also get the peace of mind from knowing you'll receive the part you need quickly. With the help of the extensive network of Cat parts warehouses, we're able to fill 97 percent of parts orders within 24 hours!
Contact Warren CAT for All Your Cat Backhoe Parts Needs
Don't let the lack of the right Cat backhoe part limit your productivity. Contact Warren CAT for all your heavy equipment parts needs.
See More Popular Parts: