As a Warren CAT Iron Insider, you qualify to receive the following benefits:
10% off Cat® parts
10% off labor
10% off rental book rate*
10% off attachments*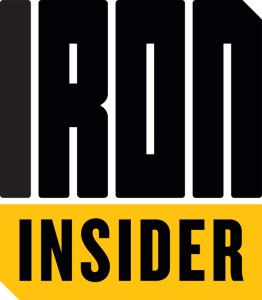 How To Become an Iron Insider
If you own between 1-19 machines you only need to meet the following requirements to become a Warren CAT Iron Insider.
50% or more of your Cat Machines covered by CVAs
Have an open revolving line of credit
Be an active** Parts.Cat.com customer
Ready to become an Iron Insider?
Complete the brief form below or contact your Warren CAT representative to learn how you can become an Iron Insider today and begin taking advantage of Iron Insider savings!
*Applies to qualifying BCP products only.
**'Active' status requires at least one completed online transaction at Parts.Cat.com within the past twelve (12) months.