Warren Cat Equipment Sales & Service in Wichita Falls, TX
More Warren CAT Wichita Falls Locations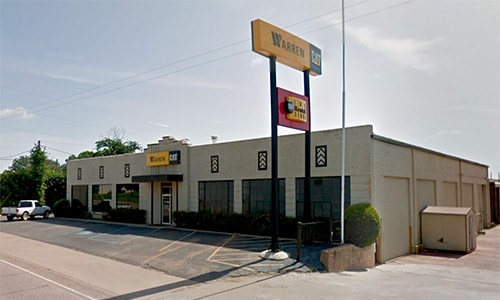 Warren CAT is your destination for Cat® construction, earth-moving and heavy equipment that sets the bar for reliability, productivity and durability in the industry. Whether you're in the market for new or used equipment, businesses like yours in the Wichita Falls, TX region rely on Warren CAT. We also offer a full line of equipment and machine rentals.
We offer the quality, selection and value you expect backed by peerless product knowledge and customer service. Supported by a worldwide network of dealers, nobody can beat our product selection, prices and capabilities. And if you don't see what you're looking for here, let us know and we'll help you find it through the Cat dealer network.
Genuine Cat Parts
When you need parts for your equipment and machines, visit our Wichita Falls parts counter where we offer a wide range and selection of new parts for Cat and other top equipment brands. If we don't immediately have the part you need, with our extensive dealer network of parts inventory, we can typically have your part ready for in-store pick up or delivered within 24 hours.
We also provide convenient online ordering at Parts.Cat.com, where you can order your parts any time and have them delivered directly to your location or sent to our Wichita Falls store for easy pick-up.
We strive to offer the comprehensive range of heavy equipment solutions you expect, working hard every day to earn your trust and be your dealer of choice.
Contact Us Today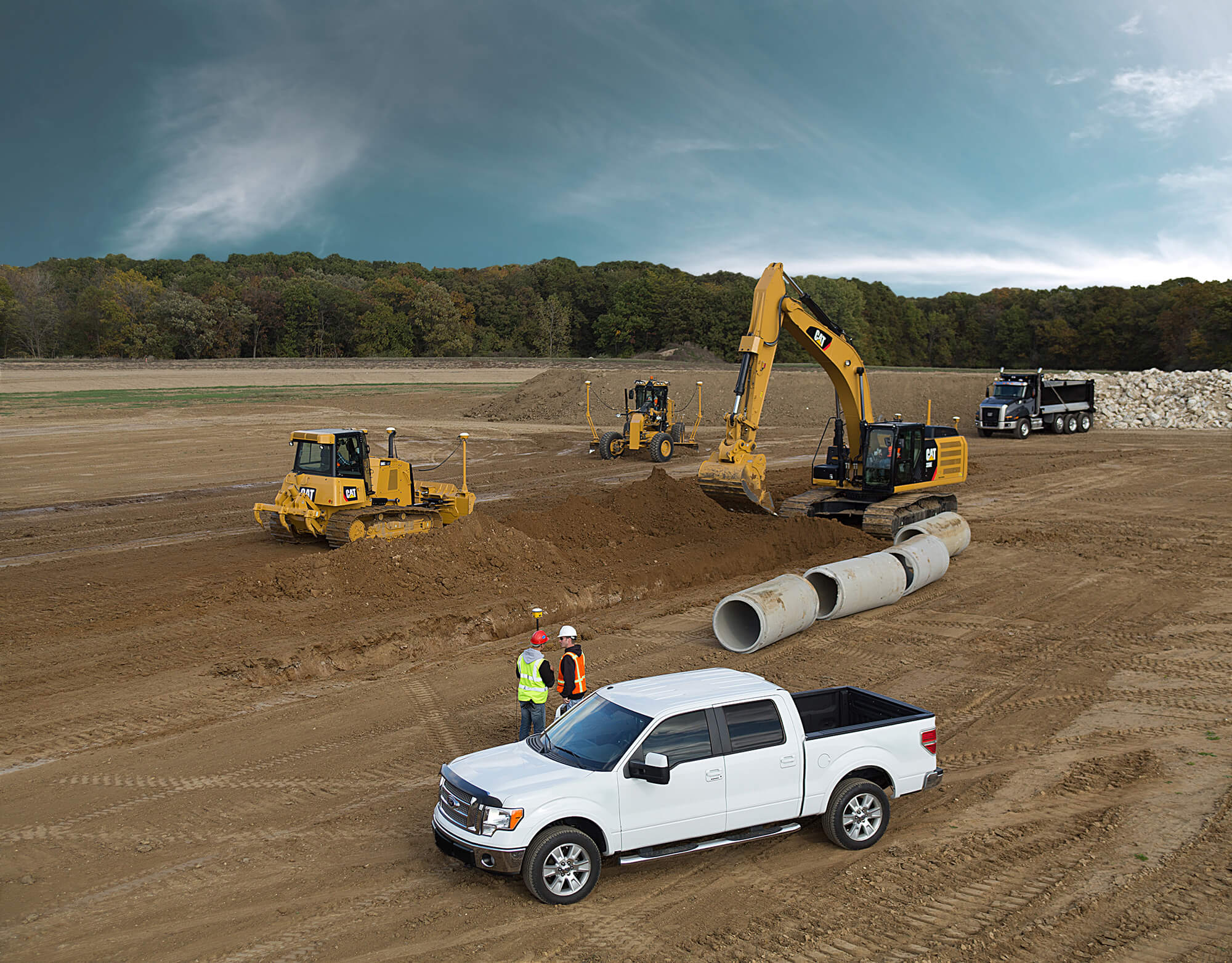 Complete Service and Support for Your Equipment
When the success of your operations rests on the health and performance of your equipment, you understand the value of a local, reliable source for machine maintenance and repairs. Diminished performance, shorter service intervals and frequent equipment breakdowns result in costly downtime and loss of productivity. Whether you have a late-model machine that needs basic service or a well-seasoned piece of equipment that needs repair, you always receive world-class support and service from Warren CAT in Wichita Falls.
The Warren CAT machine services department reduces the time, effort and expense of maintaining your fleet with complete machine services. Everything we do is geared toward lowering operation costs and maximizing uptime.
We Provide:
Fleet condition monitoring and product health solutions by factory-trained technicians
Complete rebuild and repair of machines and components to "good-as-new" condition, including Certified Rebuilds
Undercarriage work on Cat and allied machines
Welding and fabrication
Hydraulics services on cylinders and pumps, motors, valves and work tools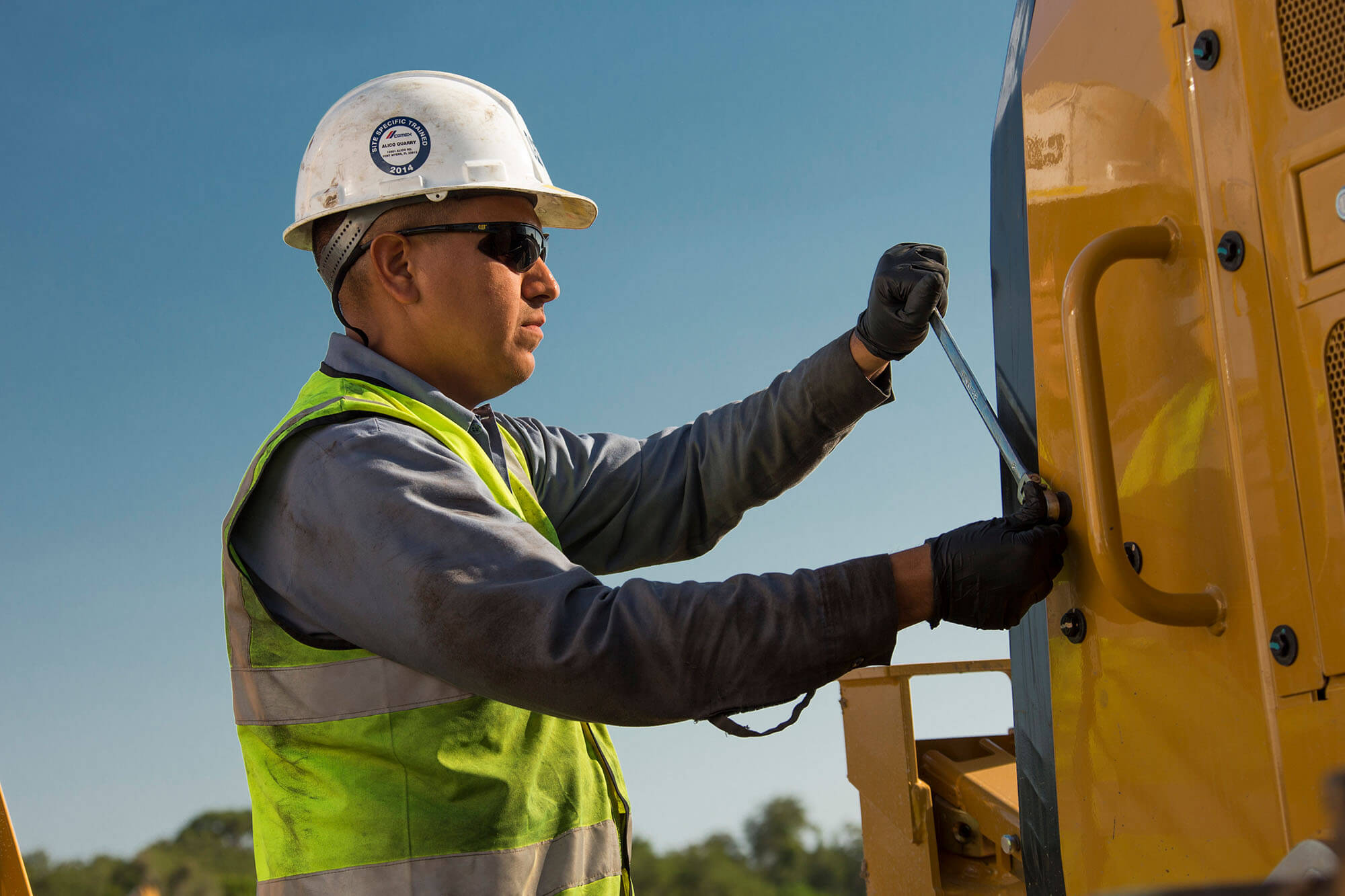 We'll help you keep your machines on the job and making money for your business.